---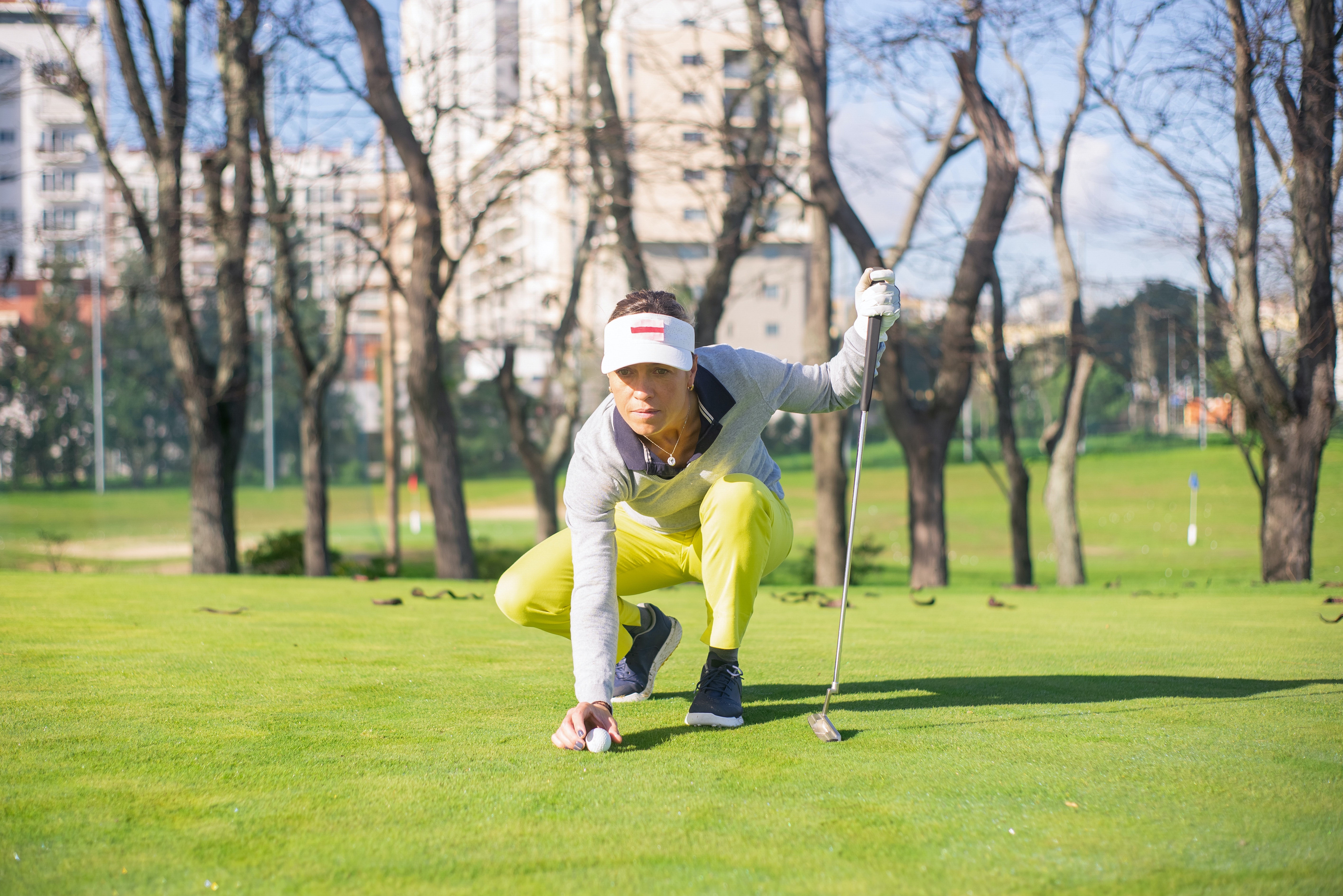 It's no secret that women are still fighting for equal pay. According to the latest U.S. census, women were only paid 83 cents for every dollar earned by men, despite years of progress. This is true when holding the same position, even with the same qualifications.
While the discrepancy was most pronounced in the legal field, this ongoing injustice also applies to the gender pay gap in sports.
Women athletes are historically under-compensated, although a surge in popularity for female sports leagues is poised to reduce that pay gap. As audiences demand better coverage and compensation for women's sports, female athletes are scoring huge contracts and massive endorsement deals. Activists and athletes are coming together to demand equal pay in sports and the world is finally listening. Read on to learn about the highest-paying women's sports and the stars bringing attention to pay parity.
Is there a gender gap in sports?
Just like virtually every other industry, women's sports has an egregious gender pay gap. While it's better than the legal field—where women only make 41% as much as their male colleagues—women athletes still make considerably less across different sports, leagues, and locations. In order to achieve equal pay in sports, it's vital to admit there is a problem.
Consider the WNBA, one of the most popular women's sports leagues on Earth. WNBA players still only make an average of $75,181, compared to NBA players who make a whopping $8,321,937 on average. Athletes in the National Women's Soccer League only make $35,000, despite Major League Soccer players earning $410,730.
Of course, it can be discouraging to see these numbers, but it's also important to remember that these salaries represent historical highs for women athletes. In 2000, the average WNBA salary was a meager $55,000. The National Women's Soccer League wasn't even founded until 2012. After existing at the professional level for less than a decade, women's soccer is experiencing a meteoric rise and shows no sign of slowing down. Yes, there are unfair compensation practices, but better pay for women in sports has never been more attainable.
4 highest-paying sports for women
Women's salaries in sports are rising across the board, with most leagues experiencing exponential growth. The following are the highest-paying female sports.
Tennis
With an average salary of $283,635, female tennis players are some of the best-compensated women athletes. Still, they make less than the average male tennis player, with a sizable salary of $335,946. But consider how far women tennis players have come. (link to Parity image)
Back in the 1968-69 season, tennis star Billie Jean King earned only 37.5% as much as Rod Laver. Just four years later, she won the "Battle of the Sexes" and became the first president of the Women's Tennis Association. That same year, the U.S. Open became the first competition to offer the same prize money for men and women.
Now every major tennis tournament offers equal prize money and tennis luminary Serena Williams has earned $94 million in career prize money alone.
Golf
The average female golfer makes $48,993—much less than the $1,235,495 for men. However, elite women golfers can easily make millions of dollars in a single year. For instance, Forbes' list of the top ten highest paid female athletes featured two golfers in 2021. American golf sensation Kelly Norda was the ninth highest-paid female sports star with $5.9 million in annual earnings. Her competitor, Ko Jin-young, ranked number six with $7.5 million total.
The average earnings may be relatively low for the LPGA but they also represent historical highs. As more viewers tune in to their favorite women's golf tournaments, the gender pay gap in sports will continue to shrink.
Basketball
Yes, despite the stark pay inequities between men's and women's professional basketball salaries, the sport is still one of the highest paying for women athletes—just not in the U.S.
Brittney Griner's unlawful detention in Russia makes the sad but compelling point that when athletes are under-compensated, they might feel forced to play overseas—sometimes in unstable countries—to earn pay more commensurate with their talent. According to Nneka Ogwumike, the president of the WNBA's players union, "The reality is, she's over there because of a gender issue — pay inequity."
To that point, 69% of WNBA players spent time playing overseas in 2019, simply because their salaries were paltry compared to the potential compensation in other countries. Things have improved slightly but not nearly enough. During the 2022 season, even with COVID-19 and social unrest across the globe, 60% of WNBA athletes still opted to play abroad.
While U.S. players made an average of $75,000 a season, others flocked to Turkey, Russia, China, and elsewhere in order to make ends meet. Even back in 2008, women's basketball players with no WNBA experience could earn 5,000-6,000 euros per month, while experienced WNBA players could easily make 10,000 euros a month.
Beloved basketball star Breanna Stewart was purportedly making $1.5 million per season playing in Russia, and players can make $600,000 per season playing in China. With these numbers in mind, it's no wonder the United States is sending its best talent abroad.
Soccer
Women's soccer is ascendant across the world. The Washington Spirit, a leading NWSL team, sold for $35 million this year, and the league added two more teams in a single season. Viewership is rising with 1.12 billion fans tuning in to the 2019 Women's World Cup. Even though the average NWSL salary sits at only $35,000, legends like Megan Rapinoe can earn more than $4 million in a single year. Carli Lloyd reportedly makes $518,000 per season, without counting endorsements, and Australian Samantha Kerr makes over $500,000 a year playing in the United Kingdom.
Again, it can be discouraging to see such a low average salary but equal pay in sports is possible—especially with the addition of lucrative endorsements. A new generation of athletes is taking soccer to a higher level and earning better pay in the process.
Women's sports are on the rise
The fight is far from over to reach equal pay for women in sports. However, decades of activism, particularly the passing of Title IX, are starting to pay off as fans seek out more women's sports. Women still make less in virtually every sport than their male counterparts, but the pay gap is narrowing and could disappear over the next generation.
Women athletes in basketball, tennis, golf, and soccer are making more money every year and other sports leagues are catching up quickly.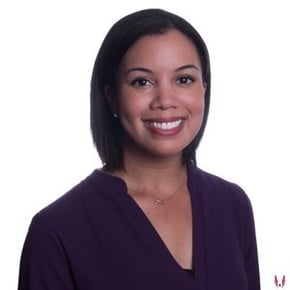 Ashley Mitchell
Ashley Mitchell works at Parity as Director of Marketing and Communications. Her background includes a decade of experience working in sports communications and public relations.