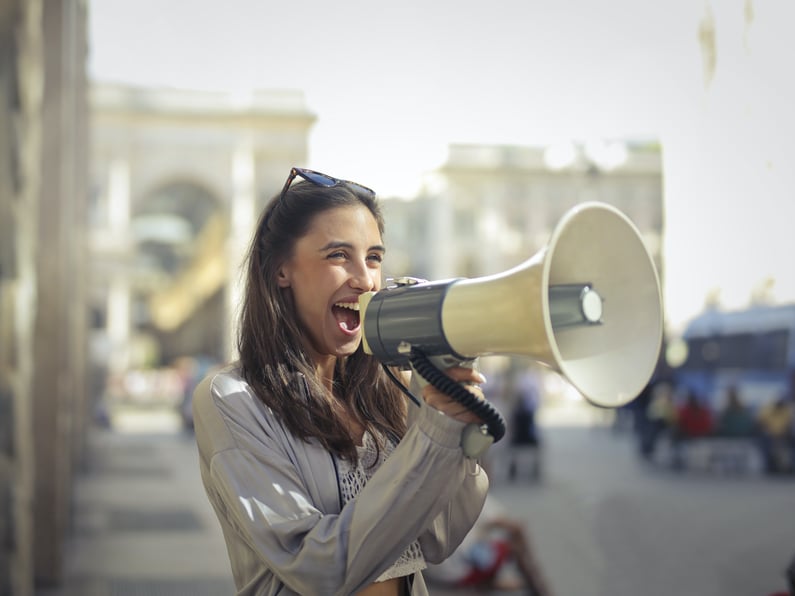 Building brand credibility is essential for any business to succeed especially in today's competitive market. It can be defined as the trust and authority a brand has established among its consumers, which translates into even more loyal customers. The question then becomes, how do you grow brand credibility?
Influencer marketing has proven to be one of the most effective ways to boost your brand's credibility. In other words, collaborating with individuals that not only have values that align with your brand but also have engaged followers across social media platforms. Partnering with respected and higher-profile individuals showcases your company values and allows your message, products, and visual branding to reach a wider audience.
Let's dive into three strategies you can use for your next activation.
---
Brand Ambassadors
Having a prominent figure associated with your brand can level up credibility. The people you choose to partner with signal to audiences that you trust them to speak on your brand and its message.
How can you choose an appropriate brand ambassador? Keep an eye out for public figures with a loyal fanbase, high engagement rates, and creators whose values align with your brand's.
By speaking out against the explicit gender disparity she experienced firsthand at the 2021 NCAA March Madness Tournament, we knew Oregon basketball star Sedona Prince was a perfect fit for Parity. Soon after, we signed her on as Parity's first collegiate athlete and ambassador, in turn, boosting our brand awareness and credibility in the NIL space. The results speak for themselves — our Instagram grew by the thousands following specific calls-to-action from Sedona's personal account.
User Generated Content (UGC)
User Generated Content (UGC) engages your followers by involving them in your brand's content, which can lead to stronger connections with your audience and further exposure to their followers. UGC is so powerful because it's authentic, relatable, and fun!
Some examples of UGC include:
Community hashtags

Keywords in your captions or content that encourage your followers to share and tag your posts with their friends

Competitions, giveaways, and prizes

Photo opportunities: e.g. Create a graphic that your followers can use to frame their profile pictures
Testimonials
Testimonials are a tried and true marketing tool for brands working to build credibility and trust among customers. In fact, 90% of people are more likely to trust a brand through word-of-mouth recommendations over just a sales pitch alone!
Authentic reviews provide your audience with proof of what your brand has brought to the table for previously satisfied customers. Whether these testimonials are photos, videos, or quotes, they can be repurposed extensively for your upcoming marketing campaigns!
---
It's important to remember that authenticity is key when approaching influencer-centered marketing tips. More and more products are being promoted via undisclosed ads by influencers big and small, and audiences have become increasingly aware and educated about the ways that they are, well, influenced. When these strategies are executed intentionally across your social media channels, however, they can become a key factor in establishing your brand's credibility in today's highly saturated market.
At Parity, our mission is to provide more professional women athletes with every opportunity they can to get paid. Support our community of over 800+ phenomenal women athletes and upgrade your brand strategy!
Learn more about what we do here.
---
Follow Parity on

Instagram, LinkedIn, Twitter, Facebook, and TikTok

to stay up-to-date on news surrounding elite women athletes and sports marketing.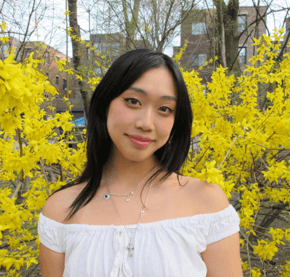 Emmy Ma
Emmy Ma works as a Content Intern at Parity. She has been involved with the company since 2021, not long after retiring from professional figure skating at age 20. During her athletic career, she represented both Taiwan and Team USA at international events. She graduated from Boston University in 2022 with a B.A. in Advertising and a minor in Psychology.