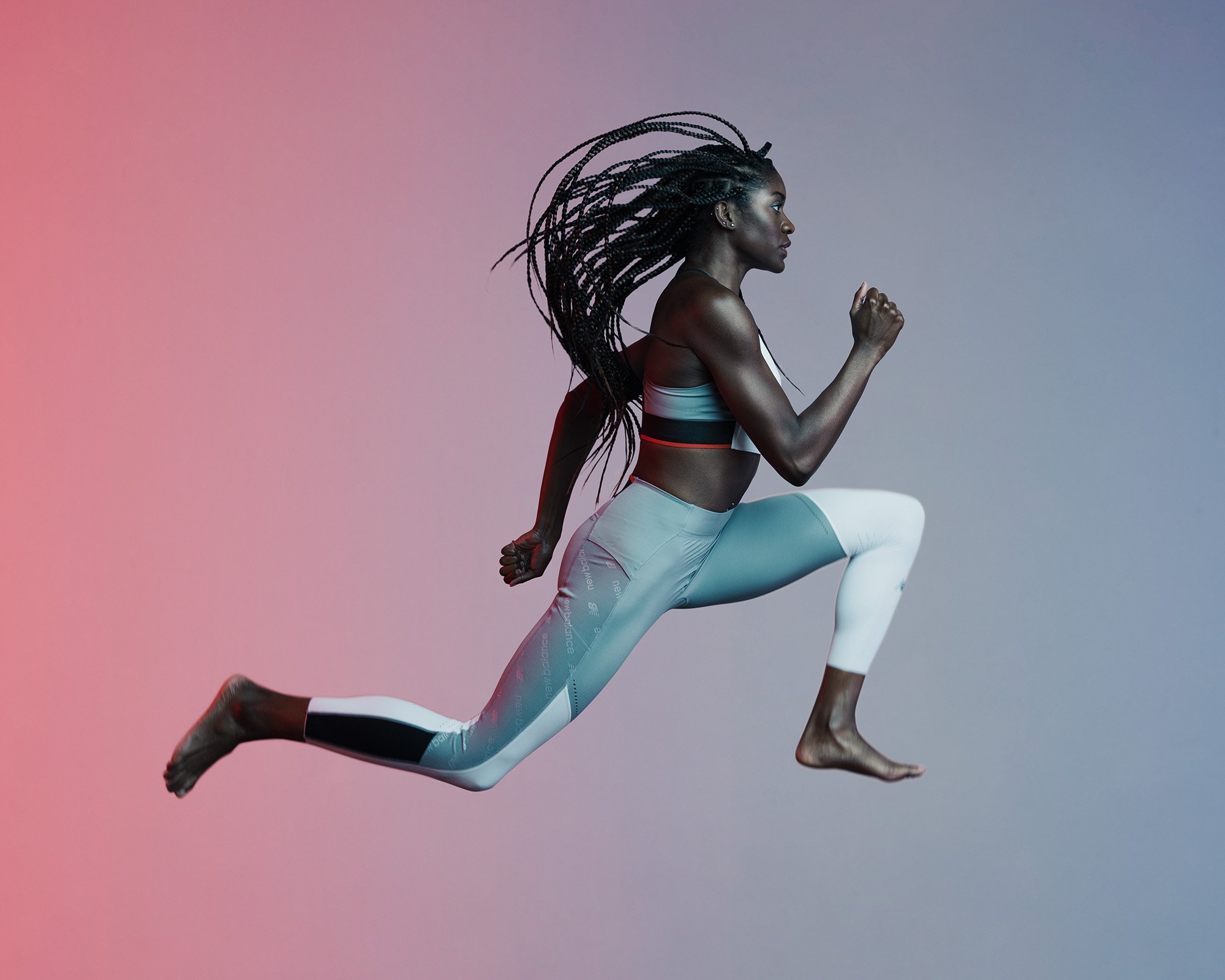 As we continue working to make gender pay equity in sports more of a reality in our industry, we thought it'd be fitting to add yet another reason why professional women athletes should be getting their fair share of the sponsorship pie.
Did you know a woman athlete receives less in sponsorships compared to men yet they influence more than 85% of consumer spending?
On top of that, year over year they consistently increase sports viewership , drawing in a highly valuable and loyal fanbase. For brands in need of more engaging and authentic ways to express their story, working with women athletes might just be your strongest play.
---
Here are 5 reasons to work with pro women athletes in your next brand marketing campaign
1. Their loyal (and growing) fanbase
Across the board, women's sports metrics – including youth participation, viewership, game-day attendance, and fan followings – are at all-time highs. The 2019 FIFA Women's World Cup is a solid example; it was more popular than the men's final with 22% higher viewership.
In fact, according to a Deloitte report the prediction is women's sports will generate more than one billion dollars in the years ahead, a driver being the growing number of fans. Deloitte cited at least "66% of people are interested in at least one women's sport." More specifically among self-proclaimed sports fans, that number jumps to 84%. As women's sports continue to grow in popularity, what does that mean for brands? Incredible brand reach potential.
2. Their ability to create wide-reaching, diverse engagement
A recent report by The Fan Project looked at more than 10 billion data points and concluded the quality of fans within women's sports is well above par and that connections between pro women athletes and their fans run deep. They run so deep they find themselves wanting to know everything about their favorite athlete including things like their training schedule, fashion choices, and personal experiences. As a result, women athletes are seen for more than their sports abilities.
"Fans of the WNBA are also fans of the NBA," noted The Fan Project report, "but fans of women's sports talk about the WNBA 4x as much as they talk about the NBA."
Additionally, the report revealed fans of women's sports are ready to buy merchandise, engage on social media, learn more about their favorite teams and players online, and share their experiences with friends.
3. Their natural fan influence impacts brands positively
In comparison to general sports fans, fans of women's sports are more loyal to the brands that invest in the space. For example, when VISA became the official sponsor of the U.S. Women's National Soccer Team in 2019, it saw a +2,700% increase in brand engagement and brand affinity.
Fans of women's sports spend liberally to support athletes who align with their values.. In fact, they spend before, during and after big events. That means there are multiple ways to activate quality potential customers (i.e. the ones who want to spend).
Not only are women's sports fans loyal to supporting brands, but they are also primed to invest in brands that women athletes indirectly represent. Looking back at the example of the 2019 FIFA Women's World Cup where viewership was 22% higher than the men's division. That year, Nike also saw a 500% increase in women's jersey sales because athletes were representing them on their uniforms.
4. They are powerful storytellers
Customer expectations change as social movements take centerstage. Consumers vote with their dollars and want to make buying choices that also align with their values. This applies to the sports industry as well. According to a recent ESPN survey, "more than 71% of sports fans support teams and athletes who speak out on issues of social justice and racial equality."
Women athletes, especially BIPOC athletes, are more often advocates for cultural movements because of their unique perspective on the issues as a marginalized group. As technology has made it easier for athletes to communicate and connect with their fans on the issues, it presents them (and potential brand partners) with more meaningful ways to engage.
As a result, women athletes offer brands an open door to become change agents and to connect with fans who share the same values and causes.
5. They are digitally savvy
Longtime fans of women's sports understand that accessing games or merchandise wasn't always easy. It used to be that if you wanted to watch your favorite women's teams play, you'd have to find a way to stream it. Over time, fans found more ways to connect with the teams and players they loved using social media and other streaming devices. Women athletes responded by making themselves more accessible to fans through digital platforms. They took the lead on purpose-driven content, sharing personal stories and opinions, making fans feel even closer to them.
"They trained the sports world on how, when, and where these stories would resonate best with fans," reads The Fan Project report. "When sponsors of men's sports did the same, they saw similar engagement lifts."
Ready to power up your brand marketing?
---
Let's get to it! Finding opportunities to authentically connect with your audiences can be hard to find, but working with pro women athletes doesn't have to be.
To recap, the benefits include:
Their loyal (and growing) fanbase

Their ability to create wide-reading, diverse engagement

Their natural fan influence positively impacts brands

They are powerful storytellers

They are digitally savvy
The best benefit? We get to co-create a future where women athletes can really win it all. If you are ready to hear more about how we can work together, reach out to us!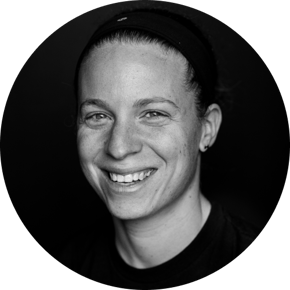 Alana Casner
Alana Casner works at Parity as Vice President of Content & Strategy. Her background includes 15 years of content creation and digital partnership experience. Prior to joining Parity in 2021, she served as Director of Creative Strategy at The Players' Tribune, a role in which she focused on cornerstone activism initiatives like women in sport, LGBTQIA+, mental health and more. As a multi-sport collegiate athlete while at Pomona College, she competed as starting point guard and also in Track and Field.