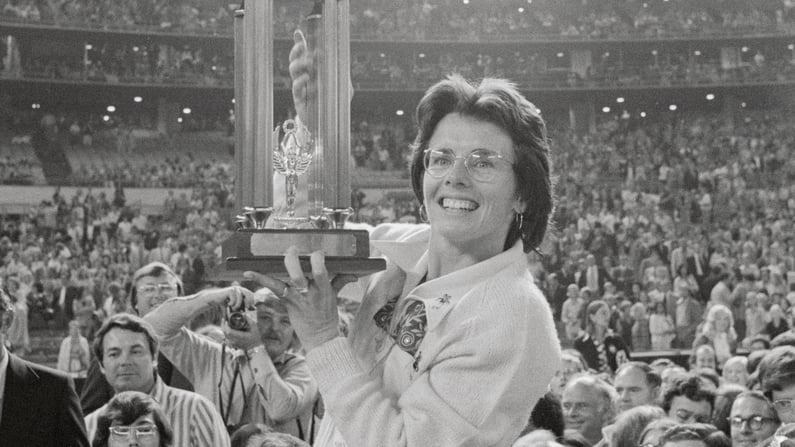 Photo: Getty Images
Her mischievous smile still spreads up her face until it crinkles her eyes - vibrant, dancing eyes that are still framed by her signature glasses. She still speaks with the same self-possessed assuredness that made her as big of a champion off the court as she was on.
And, as she bears down 80, Billie Jean King is still fighting for parity in women's sports with the same energy and skill she used to beat Bobby Riggs in straight sets 50 years ago.

She is still, unequivocally, Billie Jean.

In 1972, Billie Jean King, fed up that professional women tennis players were making a fraction of the money that their male counterparts were making organized the "Original Nine." These women, whom along with King, included Peaches Bartkowicz, Rosie Casals, Judy Tegart Dalton, Julie Heldman, Kristy Pigeon, Kerry Melville Reid, Nancy Richey, and Valerie Ziegenfuss, signed a symbolic one dollar contract with World Tennis Magazine publisher, Gladys Heldman, to play in a women's tournament. This eventually led to the Virginia Slims circuit which eventually became the Women's Tennis Association Tour.
Like King, it was a bold and innovative move that laid the groundwork for the call for equal pay for women athletes. Fortunately, we still have Billie Jean.

In honor of the 50th anniversary of Billie Jean King's historic "Battle of the Sexes" win, let's take a look at SOME of the monumental moments in women's sports since September 20, 1973.
1974 - Billie Jean King creates the Women's Sports Foundation to support women in sports.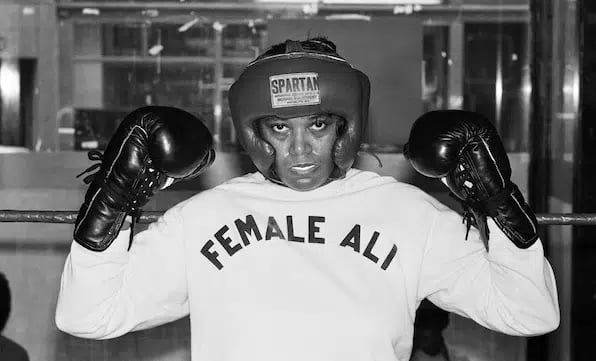 1975 - Boxer Jackie Tonawanda sues for the right to box men. Towanda, known as "the female Ali" scored a second round knockout of Larry Rodania at Madison Square Garden.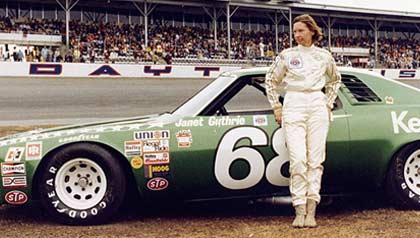 1977 - Janet Guthrie becomes the first woman to qualify for both the Indy 500 and the Daytona 500 in the same year.
1982 - Louisiana Tech won the first women's NCAA basketball tournament, 43 years after the first men's NCAA basketball tournament.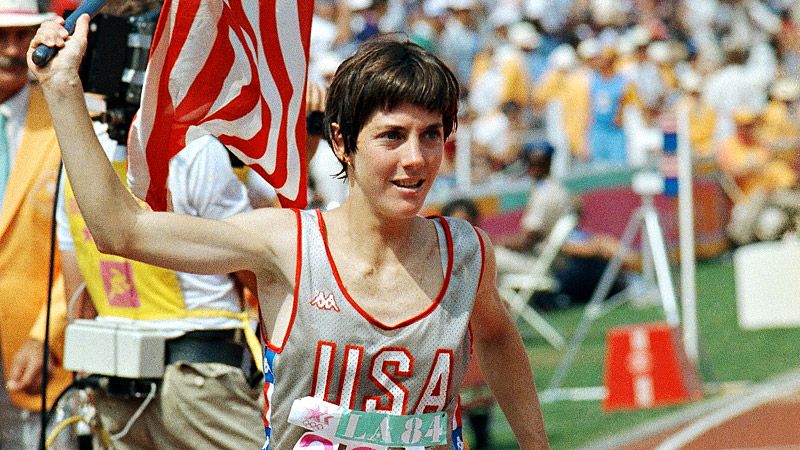 1984 - Women were allowed to run the Olympic marathon for the first time in Los Angeles. American Joan Benoit won the gold medal.
1986 - Nancy Lieberman becomes the first woman to play in a men's pro basketball league when she was signed to the United States Basketball League's Springfield Fame.
1991 - U.S. wins the first women's "World Cup" by defeating Norway. However, it wasn't called the World Cup at that time because FIFA was worried about giving that name to the event.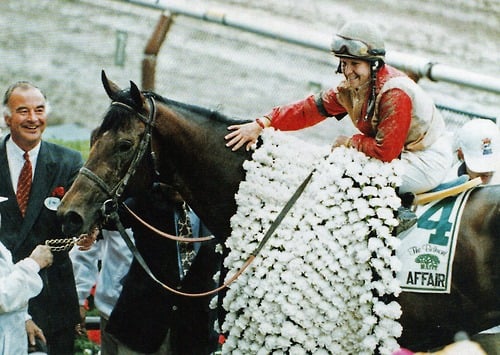 1993 - Julie Krone became the first, and as of now, only female jockey to win a Triple Crown race when she rode Colonial Affair to victory at Belmont Stakes.
1997 - The WNBA debuted with eight teams.
1998 - Women's ice hockey was introduced to the Olympics. The United States won gold.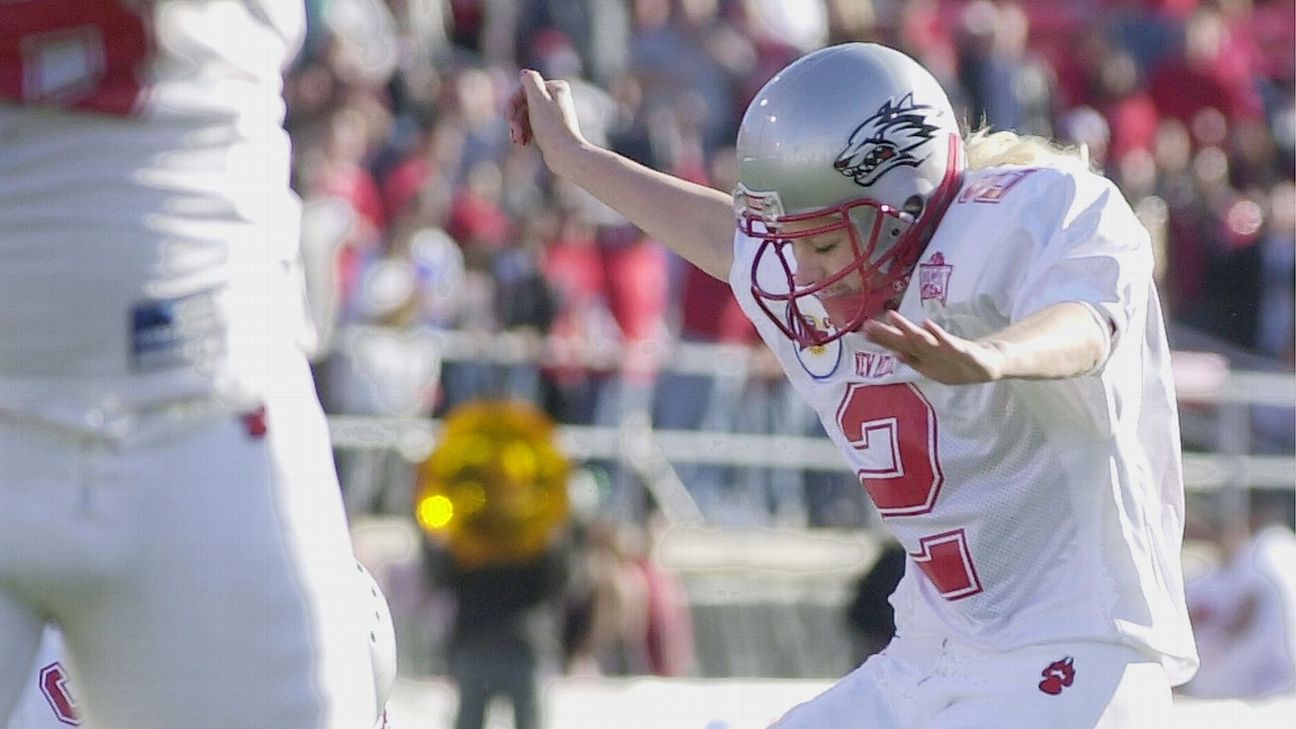 2003 - Katie Hnida becomes first woman to score in an NCAA D-1 football game when she made two extra points for the University of New Mexico.
2005 - University of Tennessee's Pat Summitt became the winningest NCAA coach in history.
2012 - For the first time in Olympic history, every country competing had a female athlete in its delegation in London. In total, a record breaking 4,847 women competed in the 2012 Olympics.
2016 - Five players from the United States National Women's Soccer Team (USWNT) filed a wage discrimination claim with the Equal Employment Opportunity Commission.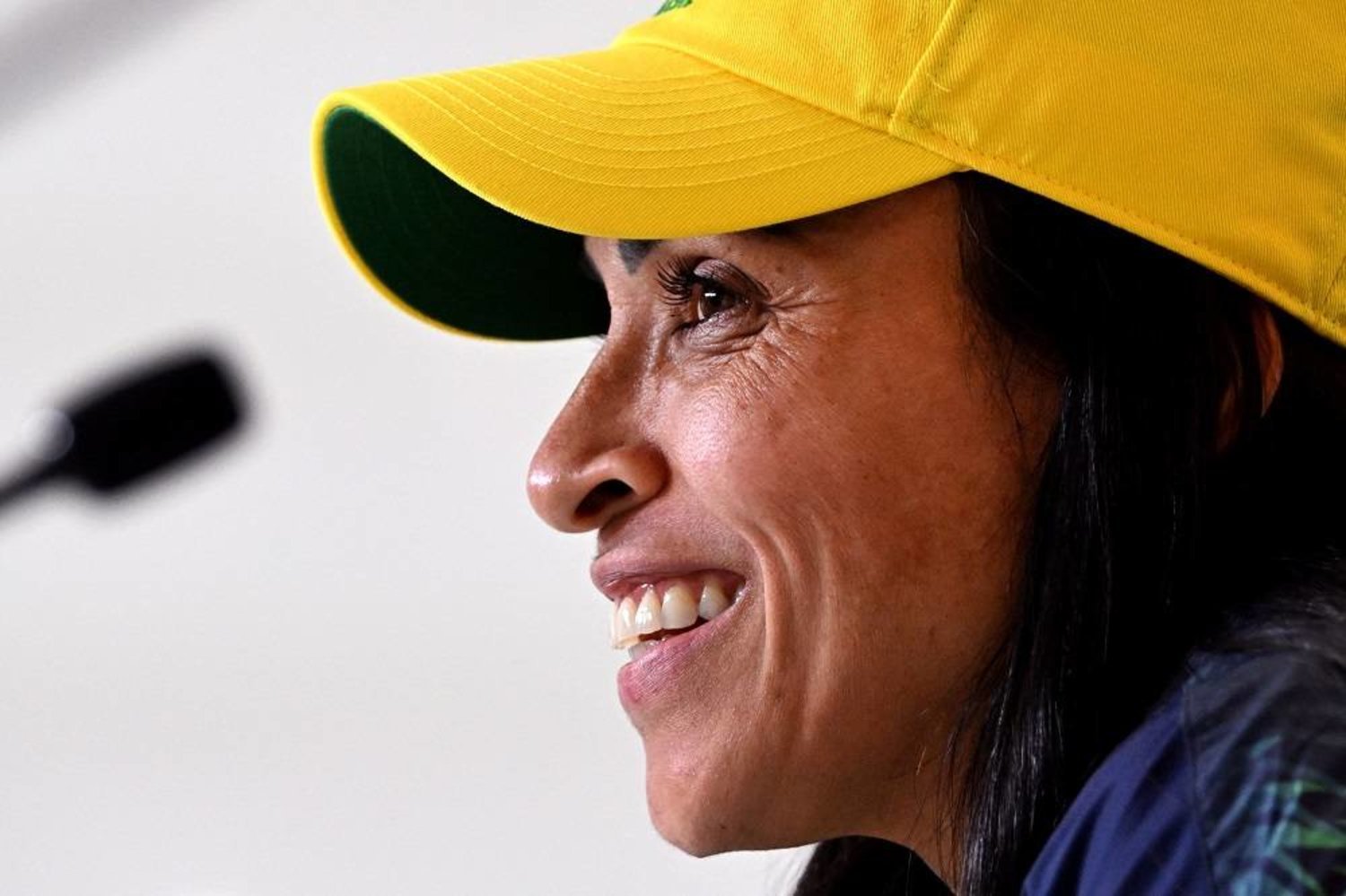 2019 - Marta breaks World Cup goal record. With her 17th goal, Marta became the leading scorer amongst men or women in the World Cup.
2020 - Serena Williams and Secret partner to launch a study on gender inequality in sports to pinpoint areas of need. Together, they will distribute $1 million to drive change.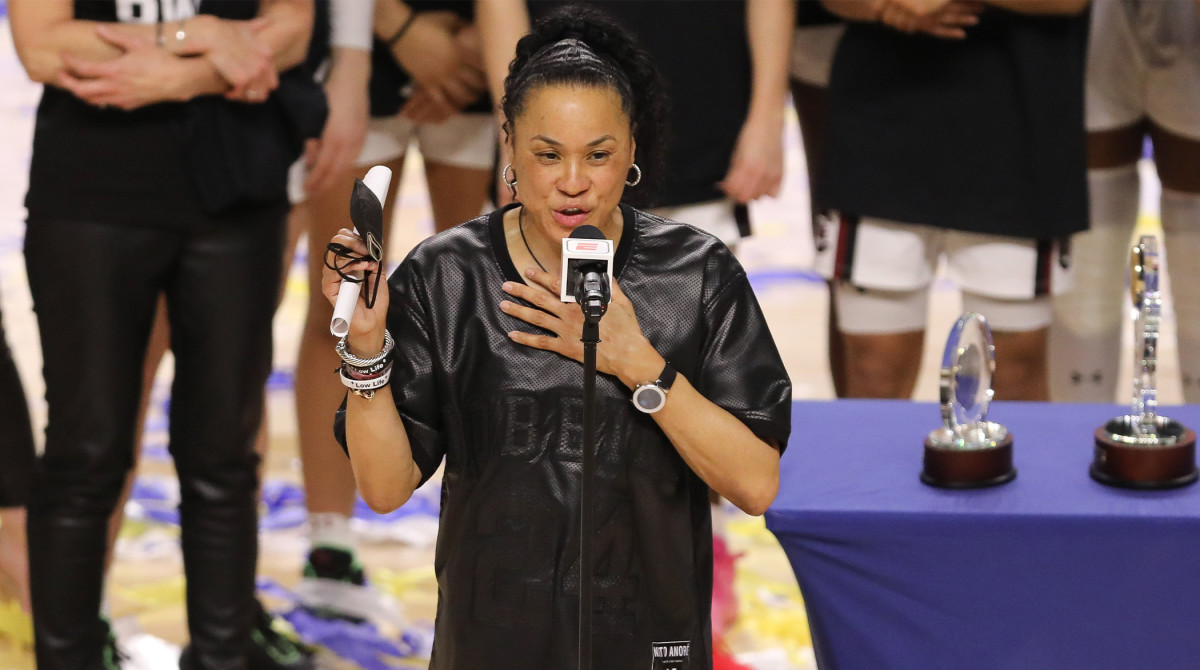 2021 - Dawn Staley signs a massive seven-year, $22.4 million contract extension with South Carolina, making her the highest paid Black college basketball coach in the country.
2022 - The U.S. Women's soccer wins lawsuit and the men's and women's teams will receive equal pay and prize money - including the World Cup.
2023 - After leading her team to the 2023 NCAA women's basketball tournament championship, Kim Mulkey signed a $36 million dollar contract extension. This makes her the highest-paid coach in women's basketball history.
2023 - The Iowa Hawkeyes women's basketball team sells out the 2023-2024 season for the first time in school history.

Thanks in large part to Billie Jean King and the Original 9, women's sports, including Parity, has made monumental strides, but the fight is still at our door. This is no more evident than the Forbes list of the 2023 World's Highest-Paid Athletes, where the first female athlete doesn't enter the chat until the fifty-first slot.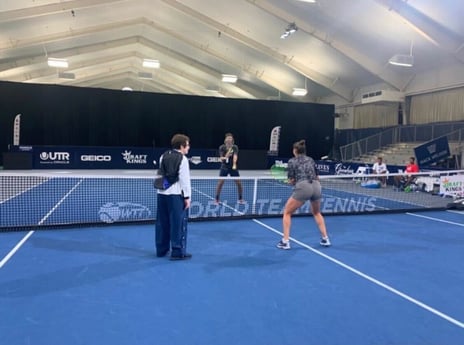 However, as Parity athlete and pro tennis player, Caroline Dolehide reminds us that as long as we still have Billie Jean King and those who have taken up her mantle, we will continue the fight. "Billie Jean King has been an important mentor in my career and has driven female athletics to the next level. With Billie's constant fight and leadership, we continue to push boundaries in tennis and the sports world," Dolehide said.
---
About Parity
Minority-founded in 2020, Parity's mission is to close the gender income and opportunity gap in professional sports. By developing high-impact collaborations between brands, professional women athletes and their fans, Parity has proudly put more than $2 million in the pockets of women athletes, attracting dozens of brands to the movement in the process. The platform offers connections to more than 850 women athletes from 70+ sports, including well over 200 Olympians and Paralympians. For more information on how to tap into the rapidly rising influence and popularity of women athletes, visit https://paritynow.co or follow us on Instagram, LinkedIn, Facebook, X (formerly Twitter) and Threads.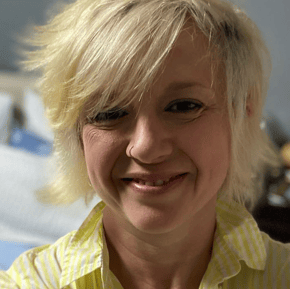 Sosha Lewis
Sosha Lewis is a writer and CrossFit enthusiast. Her love of sports began in her grandfather's sports bar. Lewis graduated from West Virginia University and is a fan of their sports' programs - even when they break her heart. Lewis has had articles featured in The Washington Post, Huffington Post, MUTHA Magazine, Charlotte Magazine, and The Charlotte Observer. Her column, Soshally Awkward, is featured on the nationally-syndicated radio show, Bob & Sheri. She lives in Charlotte, NC with her husband, daughter, and lovable trash-panda of a dog, Olive.