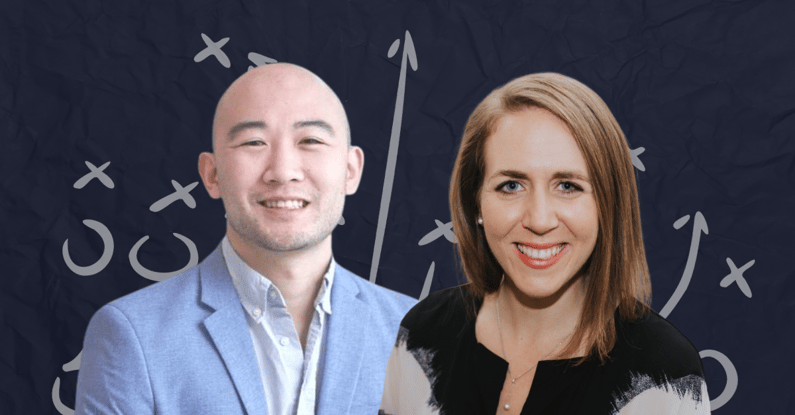 Platform Dedicated to Closing the Gender Income and Opportunity Gap in Professional Sports Taps Krivec as Head of Product and Schroer to Lead B2B Marketing
(New York, NY), October 19, 2023 – Parity, the sponsorship platform dedicated to closing the gender income and opportunity gap in professional sports, today announced industry executives Devon Krivec and Marianne Schroer have joined the company as Head of Product and Director of Marketing, respectively.

With more than a decade of sports marketing experience at organizations including the Atlantic Coast Conference (ACC) and Teamworks, Schroer has a proven track record of engaging audiences and driving growth for major brands at scale. She brings a versatile marketing background to Parity, having led growth and brand teams responsible for integrated campaigns, product launches, communications, PR, content, digital, and events. She is committed to growth and paying it forward to future generations of women in the business of sport as the president of WISE (Women in Sports & Events) Greater Raleigh chapter. In her new role, she will scale Parity's demand generation strategy throughout all stages of the funnel, engaging more brands – from Fortune 500s to high-growth consumer and tech startups – in transformational partnerships with elite women athletes.

Krivec has spent the last 14 years launching and growing B2B and B2C technology and data products across advertising, VR, and sports. He has worked at prominent companies including Oracle, The Players' Tribune and Pubmatic leading innovative product and engineering teams upwards of 50 people. As Parity's Head of Product, he will be responsible for designing and implementing Parity's product roadmap and creating products that generate value in the market, while furthering the company's mission of bringing paid opportunities to women athletes. He will work closely with Parity's Chief Data Scientist Phillippa Thomson and the technology team to understand clients' needs, leveraging Parity's unique data sets and athlete relationships to fuel product innovation in the rapidly evolving sports technology category.
---
About Parity
Minority-founded in 2020, Parity's mission is to close the gender income and opportunity gap in professional sports. By developing high-impact collaborations between brands, professional women athletes and their fans, Parity has proudly put more than $2 million in the pockets of women athletes, attracting dozens of brands to the movement in the process. The platform offers connections to more than 850 women athletes from 70+ sports, including well over 200 Olympians and Paralympians. For more information on how to tap into the rapidly rising influence and popularity of women athletes, visit https://paritynow.co or follow us on Instagram, LinkedIn, Facebook, X (formerly Twitter) and Threads.
---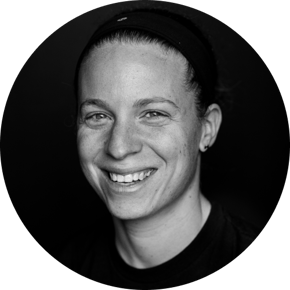 Alana Casner
Alana Casner works at Parity as Vice President of Content & Strategy. Her background includes 15 years of content creation and digital partnership experience. Prior to joining Parity in 2021, she served as Director of Creative Strategy at The Players' Tribune, a role in which she focused on cornerstone activism initiatives like women in sport, LGBTQIA+, mental health and more. As a multi-sport collegiate athlete while at Pomona College, she competed as starting point guard and also in Track and Field.