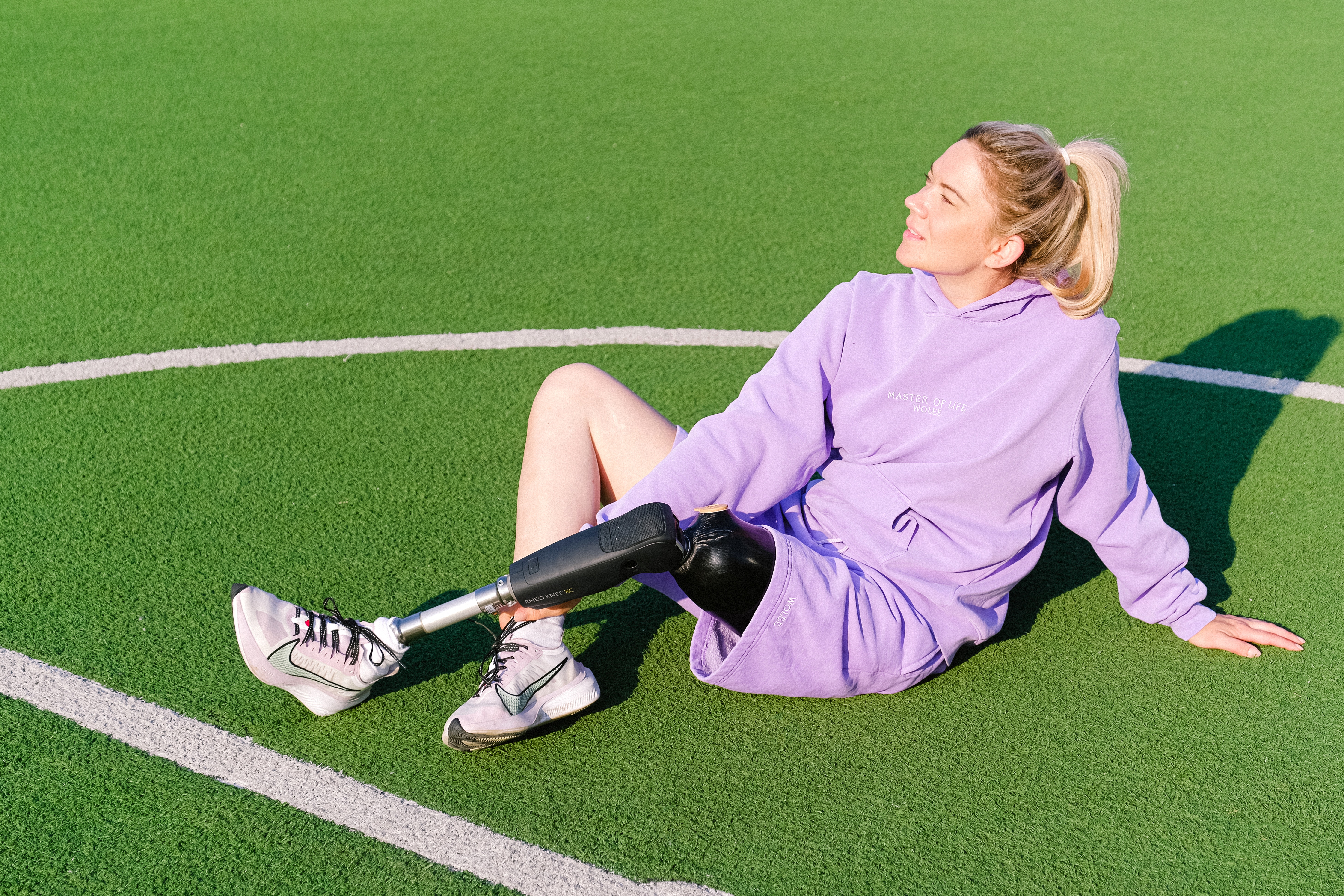 Credit: Pexels
The traditional influencer marketing strategy is evolving. Companies are moving away from spending money on big-name social influencers with huge followings but not meaningful engagement, and leaning toward micro-influencers with followers boasting much higher engagement metrics.
READ MORE: Top 5 things you can do for a perfect marketing campaign with athletes
As the public increasingly embraces women's sports, brands that haven't previously explored working with pro athletes are clamoring to get involved. It's not just about targeting women, either. According to Imagen, 84% of fans of men's sports fans are interested in women's sports, which scored especially well with the lucrative 16-24 age group.
Brands are also striving to remedy historic underinvestment in women's sports leagues, such as Ally's unprecedented deal with The Walt Disney Company to increase women's sports coverage on ESPN properties.
These investments aren't altruistic. Investing in women's sports generates significant ROI that brands are looking for. Read on for the top three benefits to brands on partnering with athletes in marketing campaigns, plus examples.
---
1. Build brand awareness and new customers
As with any successful ad campaign, sports marketing attracts new potential customers and raises awareness for both brands and athletes. Many companies are focusing on social media to attract new customers and, ultimately, boost sales.
2. Grow and improve brand loyalty
Because an average of 50% of business clients come from existing customer referrals, it's imperative to foster brand loyalty. Few groups are more loyal than sports fans, so aligning your brand with a leading team or athlete will pay dividends as your existing customers spread the word within their community.
3. Better return on investment (ROI)
Women's sports campaigns have a proven track record of making sizable returns for brands. Of course, companies need to design a well-crafted campaign that uplifts rather than patronizes the women's sports community—but with a little research and investment, brands usually earn a significant ROI.
---
Campaign examples
Now that we've covered the benefits of working with athletes as influencers, let's refocus on real-world campaigns that brought valuable attention to brands and women athletes alike.
Parity x DNA Vibe
Pioneering wearable technology brand DNA Vibe partnered with Parity to promote the brand's commitment to supporting women athletes through quality recovery tools. DNA Vibe's flagship product, the Jazz Band helps athletes improve training, recovery, and muscle retention with state-of-the-art proprietary technology. The natural partnership allowed DNA Vibe to focus on physical recovery while Parity provided elite women athletes that could creatively and authentically espouse product benefits to their followers through Instagram Reels, Lives, and photo posts.
Ultimately, both brands exist to improve the lives of athletes so the collaboration was mutually beneficial.to connect with influencers' massive audiences.
Why it worked: Both Parity and DNA Vibe recognized that they were mission-driven, for-profit companies with high levels of customer loyalty.
DNA Vibe joined the ranks of successful companies like Microsoft, Gainbridge, Morgan Stanley, and Strava — who have already partnered with Parity and experienced increased brand awareness.
---
Adidas: Impossible is Nothing
After noticing the undeniable momentum of both women's sports and environmentalism, Adidas launched the "Impossible is Nothing'' campaign. The ads were intended to increase engagement, rather than reach—meaning they tapped into a smaller but more devoted group of athlete activists.
In collaboration with women athletes like Shaunae Miller-Uibo and Karlie Kloss, Adidas collected the equivalent of one ocean-bound plastic bottle for every 10 minutes an athlete runs.
Why it worked: Studies show that consumers value companies that prioritize social justice and the environment. "Impossible is Nothing" promoted both issues by working with a diverse slate of women and LGBTQ+ athletes to promote their new product line.
Brands that engage with the LGBTQ+ community experience higher engagement and greater brand loyalty from customers. In addition, 80% of younger consumers are willing to pay more for sustainable products.
---
Nike x Serena Williams: Dream Crazier
By empowering women to reach for the stars, Nike and Serena Williams' "Dream Crazier" campaign reached new audiences and inspired millions. The campaign was hyper-focused on superlative women athletes like Williams, pro-snowboarder Chloe Kim, and Ibtihaj Muhammad.
Williams hoped that the ads would inspire the next generation of women athletes to excel.
Why it worked: When ad campaigns focus on a popular and relevant social cause, they are primed for success. Support for women's sports is overwhelming, which means audiences are predisposed to relate to the campaign.
Nike also found valuable talent in the form of beloved women athletes who could sell the campaign with authenticity.
---
As you can see, women's sports are on the rise across the world and top brands are flooding the industry with investments and endorsements. Companies like Ally Bank, Chipotle, and P&G are all vying to sign top talent and get in on the growing ROI.
Interested in learning more? Click here to see how Parity is transforming brand marketing through the power of professional women athletes.
---
Follow Parity on

Instagram, LinkedIn, Twitter, Facebook, and TikTok

to stay up-to-date on news surrounding elite women athletes and sports marketing.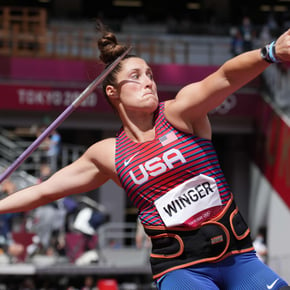 Kara Winger
Kara Winger is a four-time Olympian in the javelin, as well as a World Championships medalist and the current American record holder. She completed her final season as a professional athlete ranked #1 in the world (2022). She works at Parity as Senior Director, Integrated Marketing.