"Women's sports have arrived, and everyone agrees it's smart business to invest," — four-time Olympian, gold medal-winning ice hockey star and Sports Innovation Lab co-founder Angela Ruggiero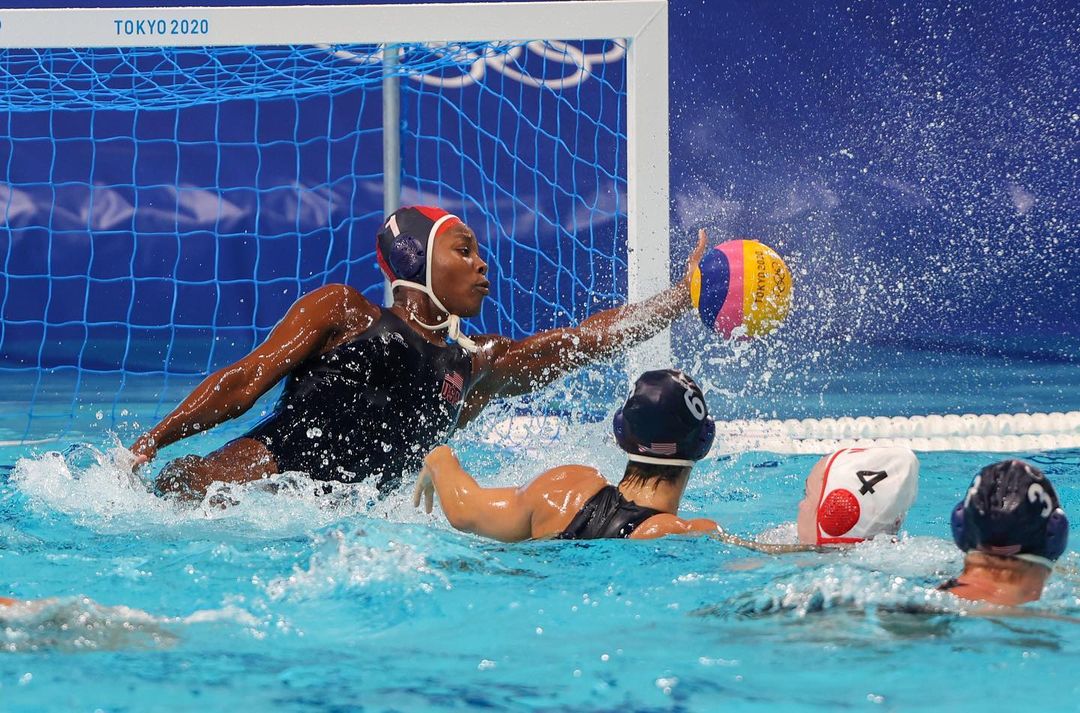 ---
In an era where the empowerment and recognition of women in sports are gaining tremendous momentum, the need for investing in women's sports has never been more apparent. As the world begins to embrace gender equality and celebrate the incredible achievements of women athletes, there is an extraordinary opportunity for businesses to seize the untapped potential of this flourishing market.
In this article, we proudly present you with 30 exceptional women athletes from the Parity roster who are redefining the sports landscape across the globe. By highlighting their remarkable successes, diversity, backgrounds, and unique interests, we aim to illuminate the immense value that these athletes and their passionate fan bases bring to any brand. Our objective has always been to guide businesses seeking to invest in women's sports, offering them unparalleled insights into the promising world of women's athletic talent.
Each of the 30 women athletes featured here possesses the exceptional skill, dedication, and determination that captivates audiences worldwide. From groundbreaking pioneers who shattered barriers to emerging stars with incredible potential, their stories transcend mere statistics, illustrating the unyielding spirit of female athletes in overcoming adversity and achieving greatness.
As we navigate the ever-changing landscape of sports investment, it is crucial for brands to recognize the immense value and vast potential that lie within women's sports. By investing in these athletes and their respective sports, businesses have the opportunity to align themselves with powerful narratives of resilience, strength, and inclusivity. Furthermore, embracing women's sports offers brands a chance to connect with an ever-growing, passionate fan base that craves representation and diversity.
Enjoy this captivating journey as we delve into the inspiring stories of these 30 extraordinary women athletes. Let their achievements and the loyalty of their fans serve as a testament to the significant impact that investing in women's sports can have on both businesses and society as a whole.
The time has come for brands to embrace the boundless potential that lies within women's sports. By investing in these incredible athletes and their ever-expanding fan bases, brands can forge deep connections, inspire change, and unlock new avenues of growth. Our team of women's sports experts can advise you on this transformative journey of discovering, supporting, and championing the phenomenal women athletes who are shaping the future of sports.
As the world continues to witness the rise of women's sports, we encourage brands to consider the immeasurable value that investing in these athletes can bring. Whether it's through sponsorships, endorsements, or partnerships, aligning your brand with the extraordinary stories of these athletes allows you to be at the forefront of a movement that celebrates diversity, equality, and empowerment.
Investing in women's sports is not just a business decision; it's a statement of support for inclusivity, progress, and the limitless potential of female athletes. Join us in shaping the future of sports by embracing the power and impact of these exceptional women athletes and their fan bases. Together, we can create a world where women's sports flourish, inspiring generations to come and redefining the very essence of athletic excellence.
---
At Parity, our mission is to provide more professional women athletes with every opportunity they can to get paid. Learn more about what we do here.
---
Follow Parity on

Instagram, LinkedIn, Twitter, Facebook, and TikTok

to stay up-to-date on news surrounding elite women athletes and sports marketing.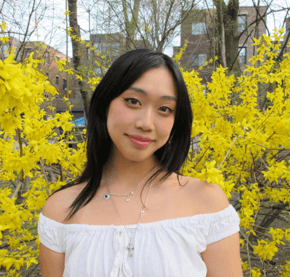 Emmy Ma
Emmy Ma works as a Content Intern at Parity. She has been involved with the company since 2021, not long after retiring from professional figure skating at age 20. During her athletic career, she represented both Taiwan and Team USA at international events. She graduated from Boston University in 2022 with a B.A. in Advertising and a minor in Psychology.