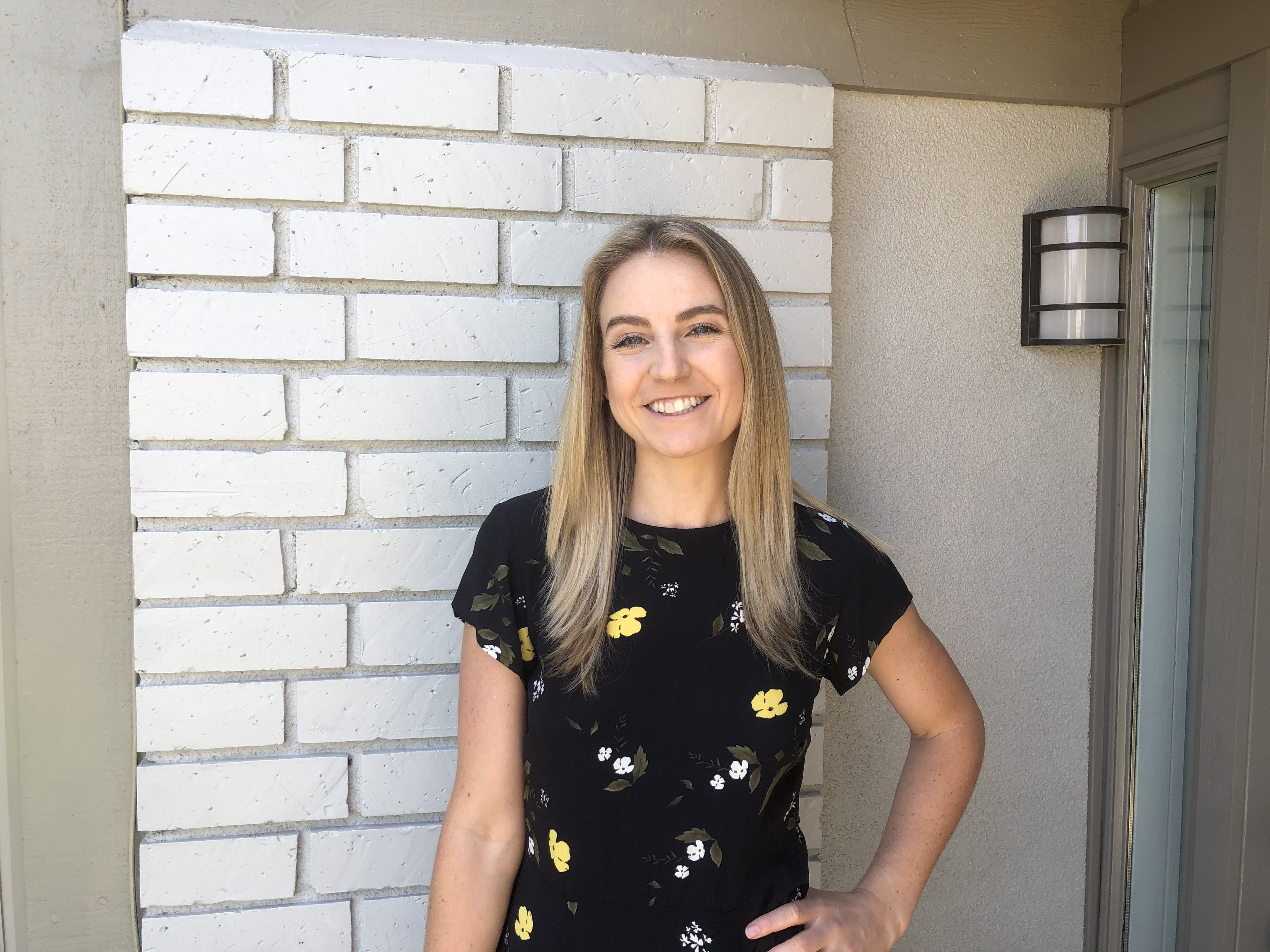 NEW YORK (August 5, 2021) – Professional basketball player Karlie Samuelson has joined the Parity team full-time as the company's Athlete Engagement Manager, Parity announced Thursday.
Twice an NCAA Final Four participant while at Stanford University, Samuelson has played professionally overseas and is currently with the WNBA's Los Angeles Sparks. She first collaborated with Parity's parent company, Evolution of Sports (EOS), in January 2020 as an athlete advisory board member. She has served as an intern since January 2021, with her new role beginning in July.
"Having worked with Karlie for more than a year, we are thrilled that she has joined Parity as a full-time employee," said Alana Casner, VP of Content and Strategy. "Her work ethic, people skills and first-hand insight make her an incredible addition as we grow our athlete community across all sports. She has been especially impactful as Parity expands into the collegiate NIL space and with growing and serving our WNBA community."
In her newly created position, Samuelson plays a lead role in all matters involving Parity athletes, including recruitment, on-boarding, day-to-day management, and campaign fulfillment.
"As an athlete, I am passionate about helping to deliver revenue opportunities to women in all sports," Samuelson said. "I have seen Parity grow first-hand from its start, a year and a half ago, and I am excited to continue to be a part of such a trailblazing company in a full-time role."
With nearly every employee a former competitive athlete on some level, the Parity staff features six current or former professional and/or Olympic athletes, including Olympians Lauren Gibbs, Shannon Rowbury and Kara Winger.