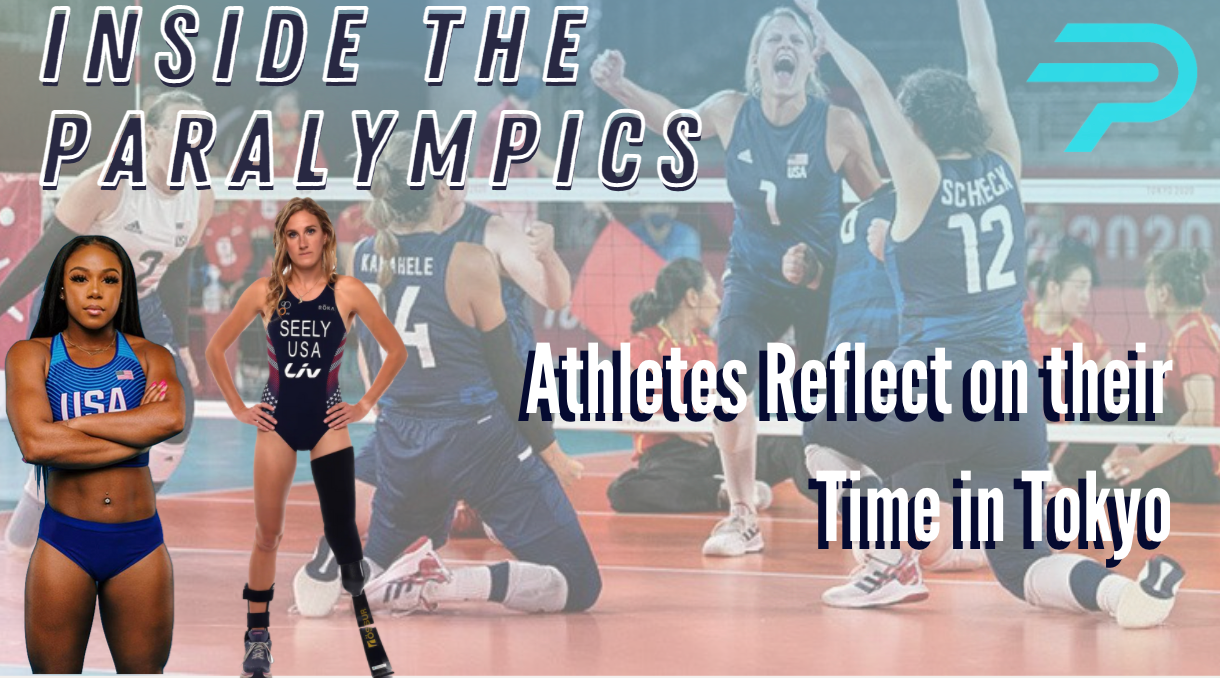 After waiting and training for over a year, athletes were finally able to go compete in Tokyo at the Paralympics. We asked the Parity athlete community about what their time in Tokyo was like! Here's what they had to say:
After being delayed a year, how was your overall experience in Tokyo?
Emma Schieck: Amazing!! Tokyo was my first Paralympic experience and it was everything I'd hoped for and more.
Allysa Seely: It was incredible. I am amazed at how well the people of Tokyo and Japan were able to manage all of the risks and still put on what was an amazing games.
Morgan Stickney: Absolutely amazing! Despite the global pandemic Japan did an amazing job hosting the Games.
Lizzi Smith: Tokyo was a fantastic host! They were extremely welcoming and the venues were beautiful.
What was your favorite moment in this entire Paralympic process?
Brittni Mason: Being able to spend time in Japan prior to competing.
Femita Ayanbeku: Getting out of quarantine.
Emma Schieck: Winning gold with my team after facing more obstacles than we could ever imagine.
Allysa Seely: My favorite would be having amazing friends who stepped up to be training partners on my journey
Morgan Stickney: Standing on the podium and seeing our flag raised. Just knowing that all your hard work has paid off.
Lizzi Smith: The support of family, friends, and brands back home was the best thing to experience. Experiencing first hand how much the movement has grown is amazing!
The Parity Community ended the Paralympics with 13 Medals! (8 Gold, 3 Silver, and 2 Bronze).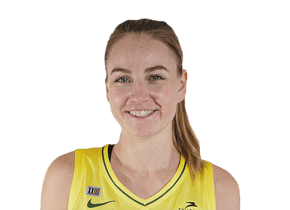 Karlie Samuelson
Karlie Samuelson is a current professional basketball player who has competed in the WNBA, FIBA, and WNBL. She is also a two-time Liga Feminina de Baloncesto champion and has represented Great Britain at international competitions. She works at Parity as Athlete Engagement Manager to recruit and support the Parity athlete community.