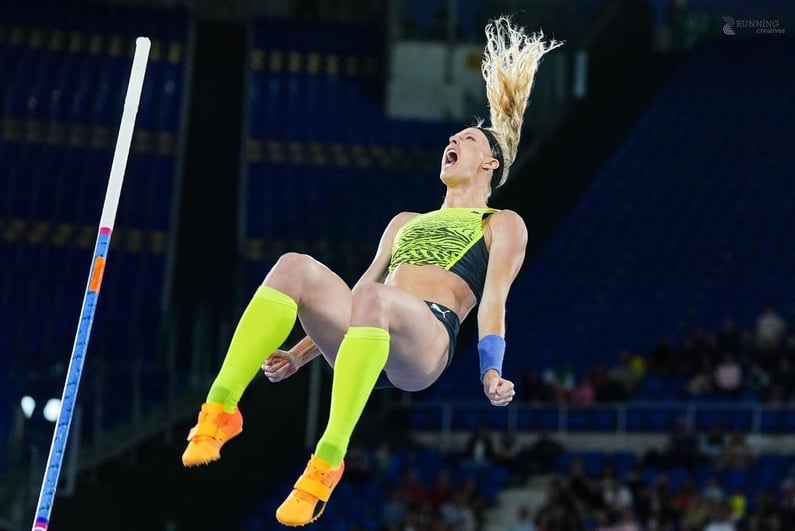 Photo: Sandi Morris
I think we can all agree — this is the year of women's sports. You probably already picked up on it through advertising messaging, the uptick in sponsorship and media spend, and your social media feed, but we like to be thorough.
Throughout April and May, we conducted an extensive survey among fans of our athlete community, aiming to delve deep into their preferences and views on women's sports. The responses poured in from 850 dedicated fans, providing us with valuable insights on various aspects of the women's sports landscape. There were two key themes that fans wanted us to hear — and we heard them loud and clear:
Fans want more.
And being a brand who supports women's sports and athletes gets you noticed.
Here's 5 more truths we sussed from our fan data:
1. Viewership is up — and growing.
The survey results spoke volumes: fans want more women's sports. This passion for the game is evident, as 95% of fans revealed they either maintained or increased their viewership of women's sports this year compared to last year. A staggering 98% of respondents expressed their willingness to watch even more women's sports if it were readily available. Moreover, the commitment of these fans shines through, with 68% of them watching most or every event of their favorite teams or athletes. The primary driving factors for the surge in viewership were improved access, exposure, and availability, with 79% attributing it to increased media and social media coverage of women's sports.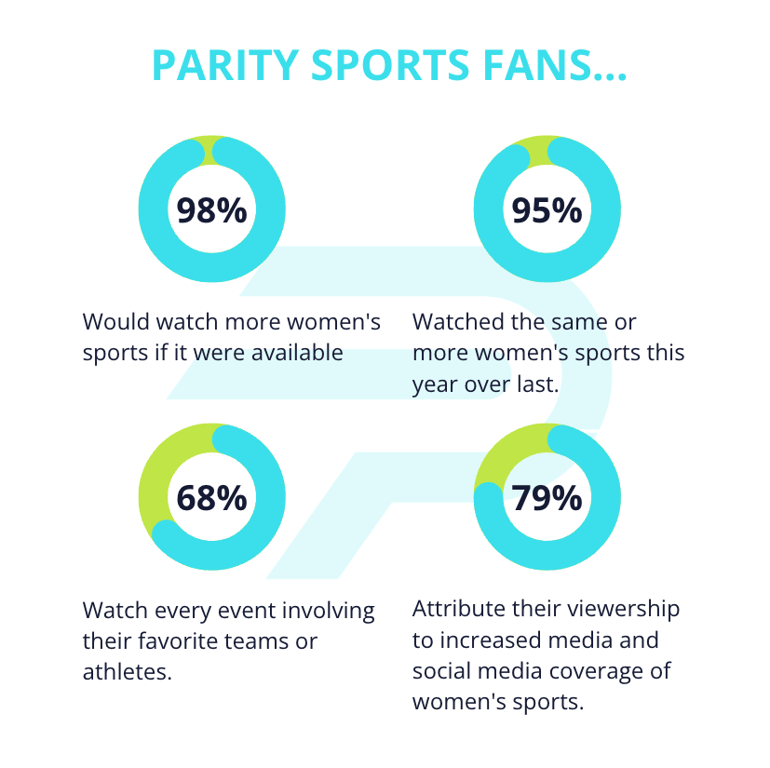 2. Many fans of women's sports also watch men's sports.
Women's sports enthusiasts exhibit an almost "superfan" approach to sports consumption, with many of them also actively following men's sports. A remarkable 93% of our respondents engage in watching at least one men's sport, and 64% enjoy three or more. However, it is noteworthy that 38% of those who watch more men's sports do so because of ease of accessibility. Of those who watch more men's sports, 42% said it was because they are easier to find and only 3% said it was because they are more enjoyable to watch. This confirms what we already knew to be true: accessibility and availability drive consumption.
3. Fans crave more content.
Fans of women's sports are not just avid viewers; they also crave more in-depth content. 75% of respondents expressed their interest in detailed stats and analytics for their favorite sports, while 83% revealed that they would actively pay attention to more performance statistics if made available.

In addition to cold, hard numbers, there's a strong desire for behind-the-scenes content, with 78% of fans expressing their interest in exclusive glimpses of training or practice sessions. Additionally, 53% of respondents want to see content about nutrition or recovery, and 58% are eager for more personal content from their favorite athletes.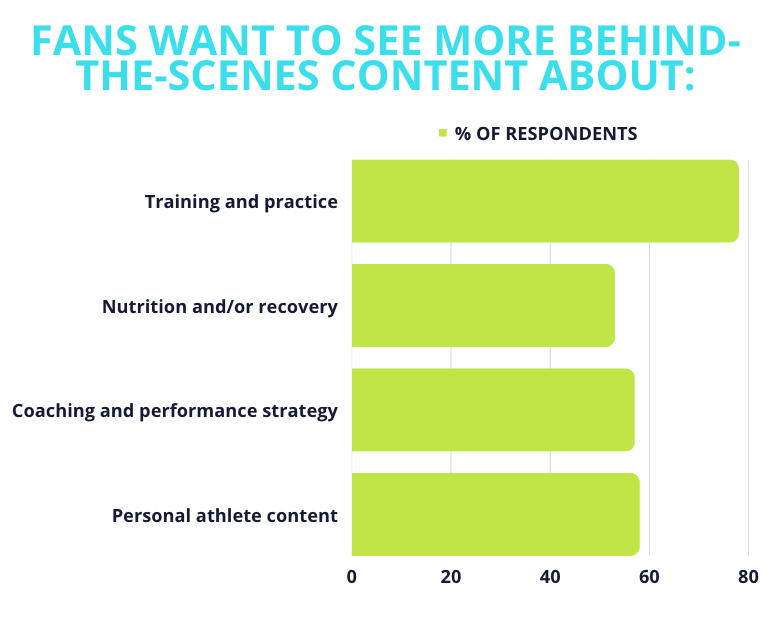 4. Women's sports fans love calls-to-action.
Women's sports enthusiasts are far from passive spectators; they actively participate in the fan community. A remarkable 20% of fans shared that they attend meet-and-greets, open gym sessions, or clinics to get up close and personal with their sports heroes. Social media engagement also plays a significant role, with 72% of fans interacting with their favorite athletes, teams, or sports on social media at least a few times a week.
5. Getting involved pays.
The survey results revealed a clear correlation between brands' involvement in women's sports and consumer behavior. An overwhelming 77% of fans stated that witnessing women athletes promoting a product frequently or occasionally influences their purchasing decisions. Furthermore, 85% agreed that a brand's support and involvement in women's sports positively impact their purchasing decisions.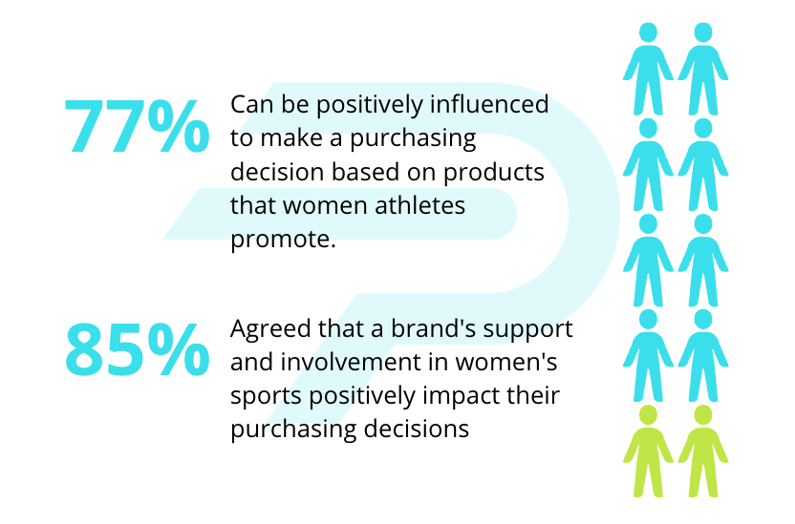 ---
According to Esther Lem of Fast Company, "Lifting the stories of women athletes and investing in them provides an outsize return across brand awareness, engagement, and loyalty while simultaneously having a huge impact across a range of issues, inspiring young women—especially teenage girls—at a time when there are still far too few female role models." So if we know that women athletes offer a high ROI to brands, what's the hold up?

Will you answer this call to invest in women athletes? Or will you let the opportunity accelerate past you? Your move.
---
Follow Parity on

Instagram, LinkedIn, Twitter, Facebook, and TikTok

to stay up-to-date on news surrounding elite women athletes and sports marketing.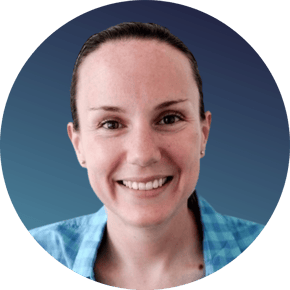 Phillippa Thomson
Phillippa Thomson works at Parity as Chief Data Scientist and Interim Chief Technology Officer. Her background includes leadership roles at T. Rowe Price and Associates, Goldman Sachs, and General Assembly in New York. Her unique ability to cater to details while simultaneously keeping wider scope in mind aids her in helping organizations make sound decisions informed by data.