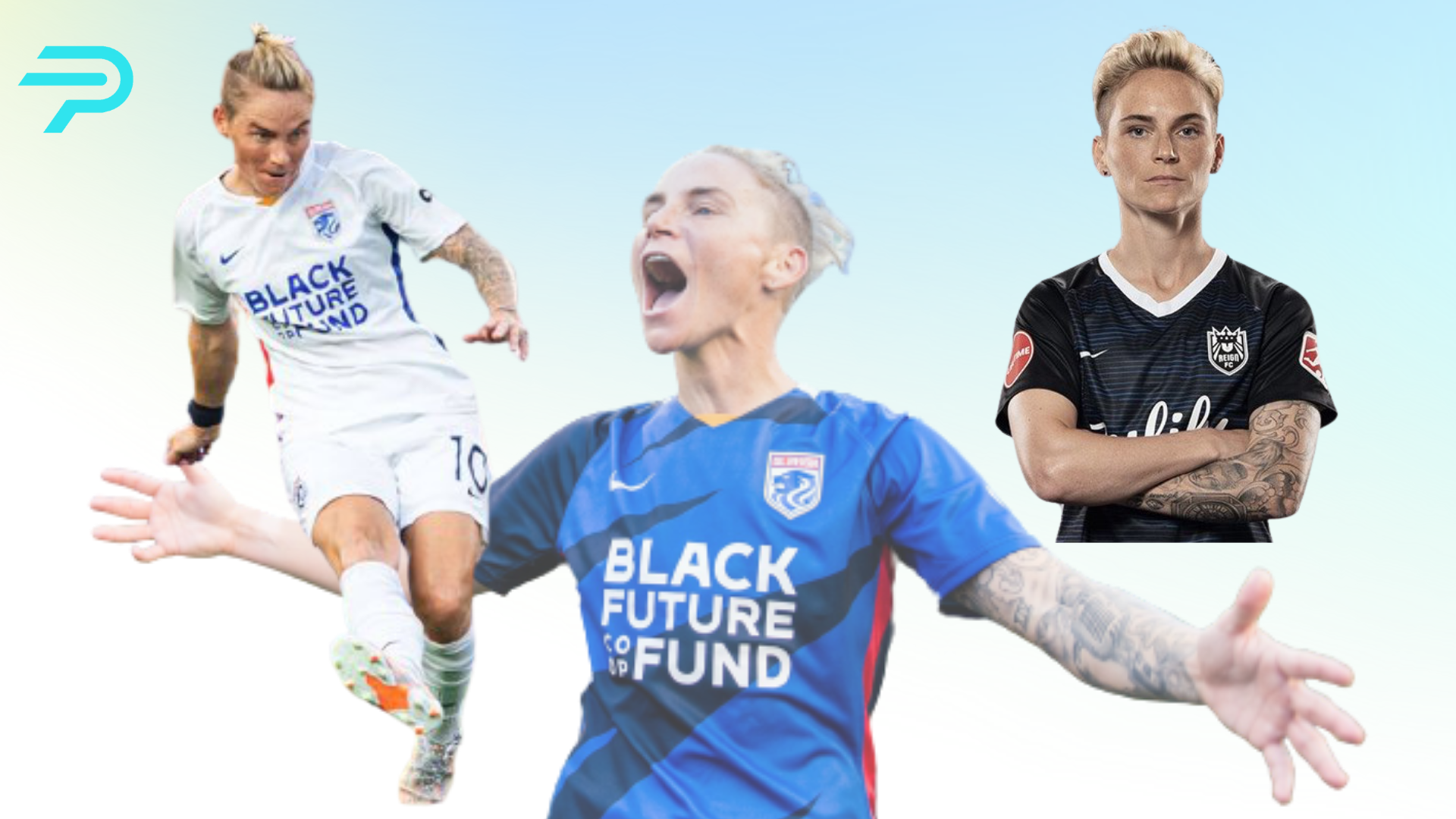 This month we asked the one and only Jess Fishlock, reigning NWSL MVP, about her feelings on her successful season and what the future holds. See her thoughts below:
First off, congratulations! How are you feeling now that season is over and you were named the 2021 NWSL MVP?
Well, I have mixed emotions. Obviously super happy to have won MVP, was not expecting that at all. But disappointed we couldn't make it to the final & show what we were capable of.
After tearing your ACL in 2019 and COVID happening in 2020, what were your expectations for the 2021 season?
Well in truth, I just wanted to see if I could make it back to the level I was before my knee. Rehab was tough and it took so long to get back on the field .. I just wanted to feel like myself again.
What about your play this season, or your play on the field in general over your career, makes you the most proud?
I think what I love the most is adapting to each team I've played for, in each different country with each different culture. It's a real test & I love doing that. This year was so fun because we had so many different styles of players on one team.
We know you are in the middle of your World Cup qualifying games with Wales. What is your favorite part of playing for your national team and what is the biggest difference for you between playing for Wales and OL Reign?
I just love playing for my country. It's the best feeling in the world. I guess the biggest difference is at Wales we have different types of players. Some pro, semi pro & amateur and I LOVE when all that comes together. We all are so different and bring so much to the group. It's incredible.
What is next for Jess Fishlock?
Next is 2022 season, going further with both OL Reign & Wales. I still feel like I have so much to give.
What are your thoughts/feelings surrounding the current injustices around the league that are finally surfacing to the media?
I think this season, the NWSL players have really been at the forefront of reality. The injustices the players have spoken about are common situations in life and sports all over the world & I believe what we have done in the NWSL will open up channels for reporting issues all over the world.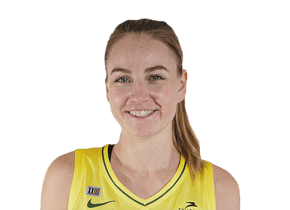 Karlie Samuelson
Karlie Samuelson is a current professional basketball player who has competed in the WNBA, FIBA, and WNBL. She is also a two-time Liga Feminina de Baloncesto champion and has represented Great Britain at international competitions. She works at Parity as Athlete Engagement Manager to recruit and support the Parity athlete community.